Introducing The Changing Workplace
Most people resist change. No big revelation there.  The problem is that life is non-stop, never-ending, unplanned and often unavoidable changes that must be faced and dealt with whether we like it or not! We all must change and keep changing. The only choice is HOW we will do it. That's where we come into the picture...
Our experience with clients has proven that it's possible to achieve both success and satisfaction in the midst of continuous change. We want this to become your change reality.
So, let's collaborate on ways that you and your organization can use these waves of change to travel farther and faster than ever before. Make us your partner in this adventure of discovery!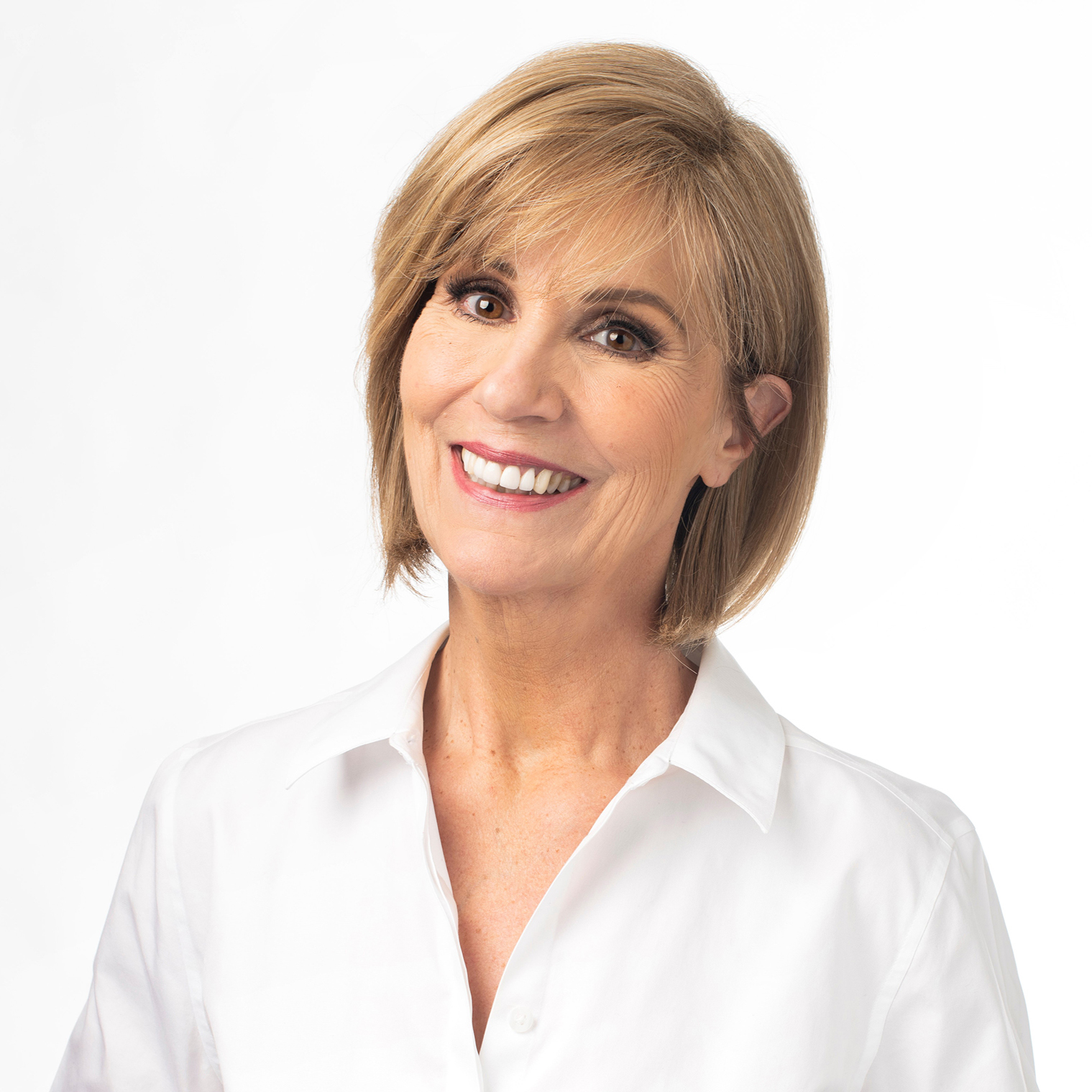 Barb is an international Author, Consultant, and Trainer. Her professional career started in Human Resources, culminating in the role of International Staffing Manager position at a Fortune 50 corporation. In managing this organization's first field and headquarters layoff Barb discovered that her experience could be employed to support the struggling "employee survivors" of organizational change and guide organization and personal transition journeys.

Barb has coached hundreds of displaced and derailed workers through employment and career changes. She has helped business leaders deal with the change consequences that always follow significant organization disruptions. Utilizing the change management best practices of Prosci, Conner and others, Barb has directed large-scale organization change initiatives to proactively mitigate the negative impacts of those significant transitions. And recognizing that "organizations don't change, people do" (Hiatt, Prosci) she has trained many associates to build personal resilience and change hardiness.
Most recently, Barb took her change expertise and expanded it into a broad organization development initiative that included competency framework development, leadership coaching, and the design/delivery of a global program to produce professional consultants empowered to address their clients' needs in the changing workplace.

Barb and her partners are ready to lend their expertise to businesses and individuals seeking to build resilience, create high-trust relationships, and navigate change effectively.
Meet our newest addition to the consulting team-- Natalie.  She is joining as our first intern and will be working as a Management and Business Analyst focused on small to medium-sized home healthcare organizations.  Her field experience with large commercial platforms such as Salesforce as well as custom CRMs and related support systems provides the "street cred" we were looking for to support these industry partners.
Natalie is high energy, creative and committed to delivering excellent, measurable results. We expect she will be able to quickly learn a client environment, assess opportunities for improvement, address pain points and capture lost opportunities and unclaimed revenue.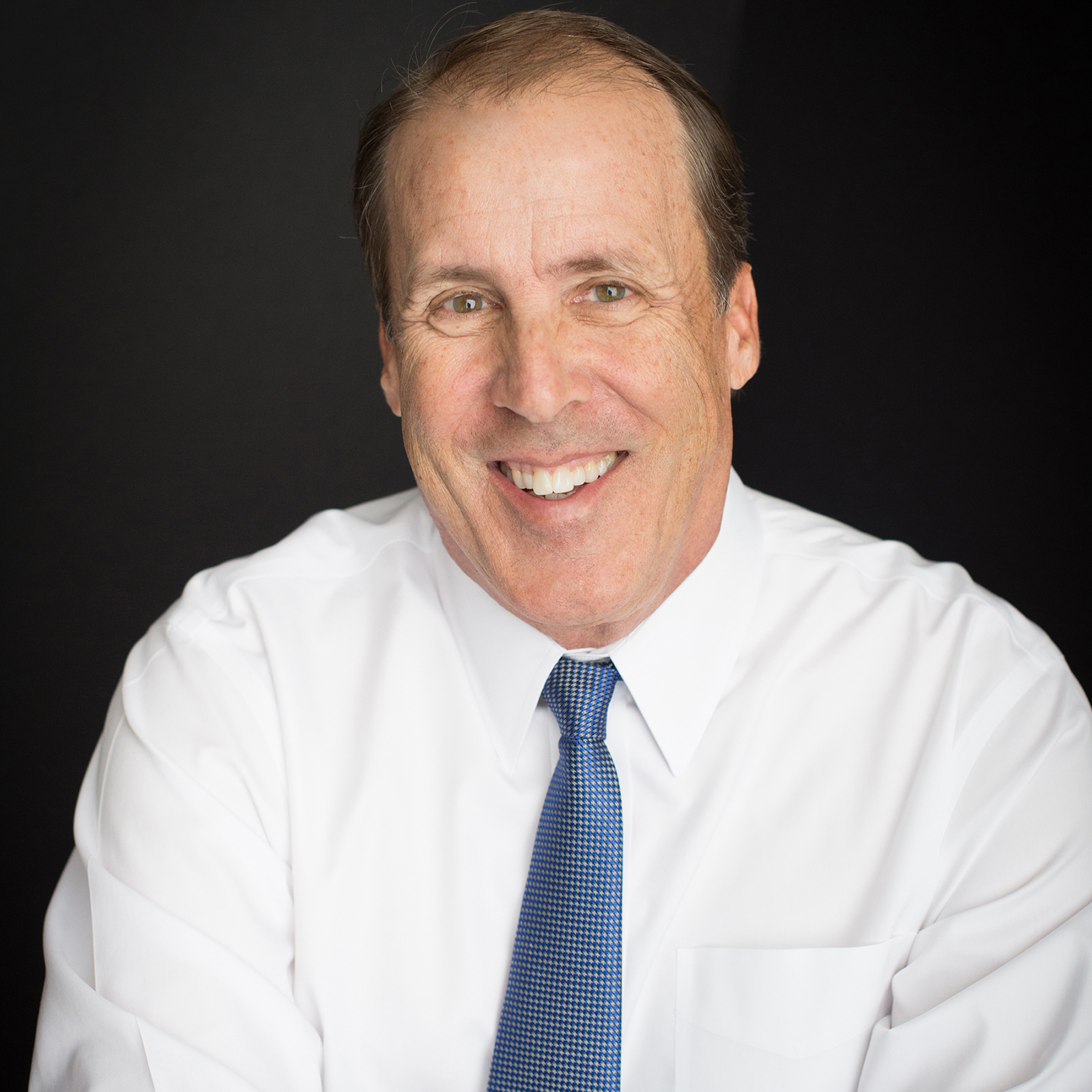 Erik is an author, speaker, and consultant, but his path to his current career has three parts. In his first career, he managed a commodity trading firm for a major Chicago brokerage firm where he was the national sales leader, and traded on the floor of a Chicago commodity exchange. When his sons were born, Erik moved into his second career, teaching. He taught English, math, science, and civics over a twenty-year career and coached numerous sports as well as debate and forensics. Erik was a teacher of the year in one of the nation's most prestigious school districts.
Now in his third career, Erik brings his unique experiences to empower people of all ages to become competent, confident communicators. His consulting work focuses on how to improve oral communication. In his work with educators, he gives teachers a practical, proven way to improve the speaking skills of all students. Erik shares strategies for helping students create worthwhile messages including teaching good thinking (argument, persuasion, and reasoning), for helping students deliver their messages well, and for updating oral communication instruction with technology tools that can be incorporated in every classroom. In his work with business leaders and trainers, he shares a formula for making all adults more effective, engaging, and empowering speakers. Increased success with presentations, meetings, trainings, and wedding toasts result.
Introducing "Own Any Occasion": https://www.youtube.com/watch?v=2M16Hd2Q07o
With Educators: https://www.youtube.com/watch?v=fjBocmW7EvA