Welcome fellow consultants!
If you are a subscriber, this your repository for resources that will enable you to become a more effective professional consultant.
If you are wondering about becoming a subscriber, perhaps this information can guide your decision. Are you like many in the consulting field today who have had NO FORMAL OR INFORMAL training in consulting? Perhaps you are are still unaware that consulting is an actual discipline, with the same rules, guidelines, organizing constructs and tools as Data Science, and other technical disciplines. If this describes you, be assured that you are not alone! But, don't stay there. Start now to build you skills as a true PROFESSIONAL CONSULTANT on your own time, at your convenience, and when you have a real time issue over which you want to gain mastery.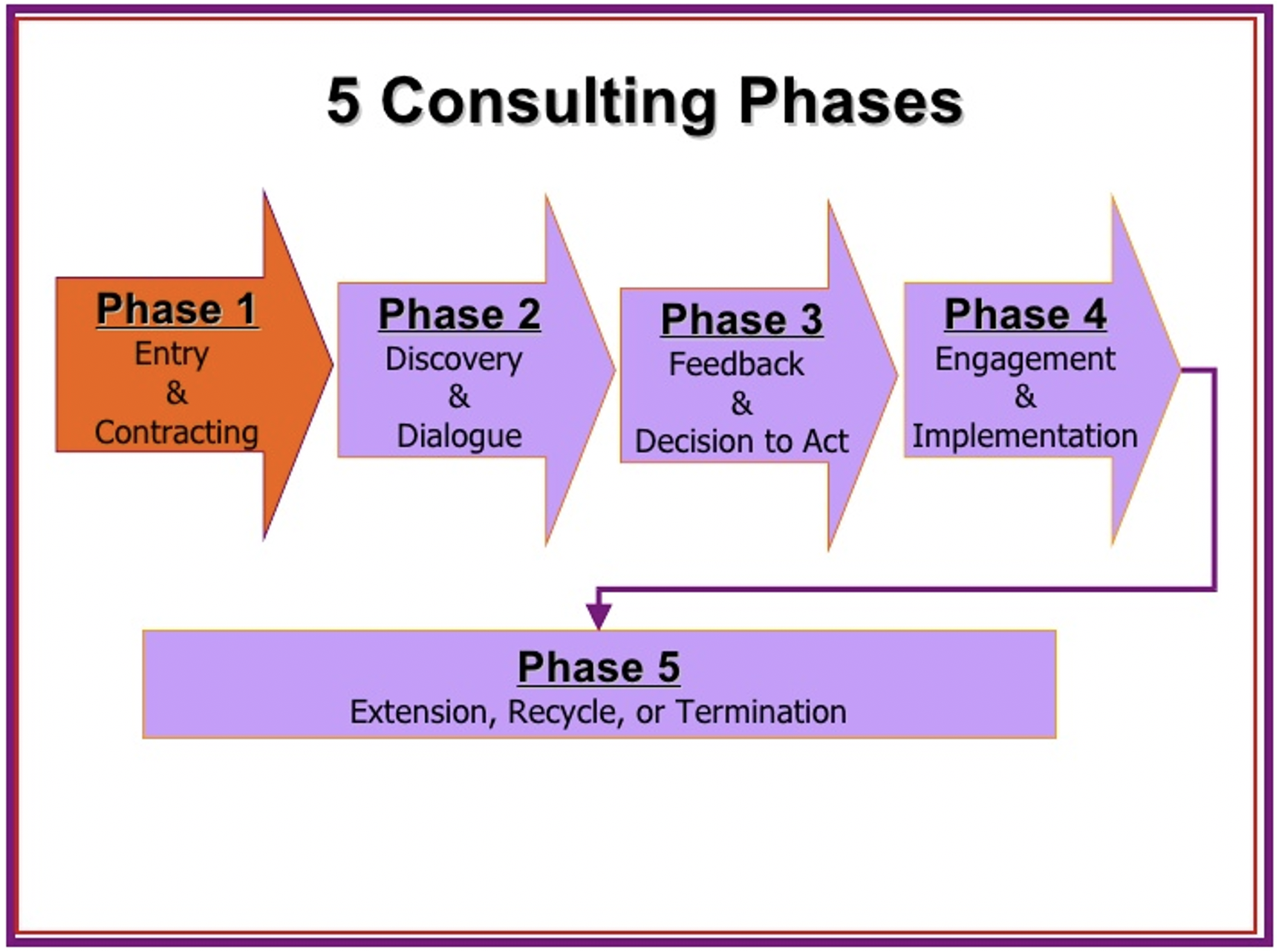 Now is the time to create your strategic advantage over others in the marketplace by up-skilling your CONSULTING EXPERTISE as you deliver technical expertise to clients. Let us partner with you to make that a reality!
OCTOBER FOCUS: TIME TO CHANGE, YOU FIRST!
We all know that continuous, relentless change is a reality so why not get good at it? You don't have to love change to become an effective and resilient change master, but you do have to be willing to adopt new mindsets, try new things and learn from your experiences. Good news is "change mistakes" are rarely fatal and often very valuable learning opportunities. So, as long as you are going to have to change and keep changing why not take the lead and build your skills now?
Upcoming Calls...To Be Announced
You do not have to have a Zoom account to attend a Zoom meeting or interview. You will be prompted to download the software, once you have clicked on the link that you have been provided. You may also wish to create an account, but that is not required to participate in a Zoom meeting.
You will need a computer or device with a webcam and microphone to participate in a Zoom session.
Resource Archive - UNDER DEVELOPMENT for 2022 Launch
Here you will find some of the resources we recommend as foundational in each phase of the Consulting Cycle. As you conduct your own development journey, we hope you will find other valuable resources and that you will share them with us. Of course, we hope you will let us know how you're doing and allow us to partner with you to empower your success. Enjoy the journey!
Look for the following in support of each phase... Self Assessments Podcasts & YouTube videos Recommended Reading Links to websites and related knowledge resources ... AND make sure to register for ALL FIVE of the online 2022 LEARNING EXPERIENCES for greater upskilling and competency development. Dates to be published January 2022.
CONSULTING PHASE ONE: ENTRY & CONTRACTING
Trusted AdvisorCommunication Styles
Own Any Occasion--Erik Palmer
Trusted Advisor--David Maister
True Professionalism--David Maister
The Consultant's Calling--Geoffrey Bellman
CONSULTING PHASE TWO: DISCOVERY & DIALOGUE
CONSULTING PHASE THREE: FEEDBACK & DECISION TO ACT
CONSULTING PHASE FOUR: ENGAGEMENT & IMPLEMENTATION
Influencing Styles Conflict StylesPersonal Resilience
Flawless Consulting--Peter Block
CONSULTING PHASE FIVE: EXTENSION, RECYCLE OR COMPLETE
Sign Up for the Pocket Change subscription: