Simply...Coaching & Training
We design and deliver coaching and training that helps organizations and individuals to become more resilient, more effective in times of change and transition, and more consistent in building and sustaining productive work environments. We build every engagement on a foundation of the best practices in the field of change and transition management--Prosci, Conner, Bridges--and align our approach with the frameworks our clients have identified and adopted.
We want to partner with you, first and foremost, to engineer high trust in the workplace because we believe that TRUST is the foundation for:
engaging and retaining talent
navigating organizational change effectively (Prosci, Conner, Kotter...)
empowering leaders to achieve results
building personal resilience (ADKAR, Bridges...)
Barb was brilliant - she ­kept each session fully engaging, introduced real­-world examples and experience on a regular basis to highlight each concept being covered, and were... well, just brilliant. Consciously responded to feedback requests, e.g. 20 mins each half­-day for email catchup, etc. Thank you. (by: Solution Architect )
We begin every client interaction with an exploration of your desired outcomes and an insightful assessment your needs and current environment. In Prosci PCT terminology, this assessment process addresses the Success and Leadership components of the organizational change process. Then we collaborate with you to clarify the technical and logistical components (Project Management) and to prepare for the "people side" of the change initiative (Change Management). Our objective is to work within each client's culture and business context to identify the best approach to meet the needs and to partner with you to get results.
Over the past decade our primary audiences have been professional consultants and leaders in the world of high-tech, preparing them to be effective with clients in Communications, Education, Government, Retail, Consumer Products, Manufacturing, Banking and Telecommunications. We have delivered in the following ways across the globe.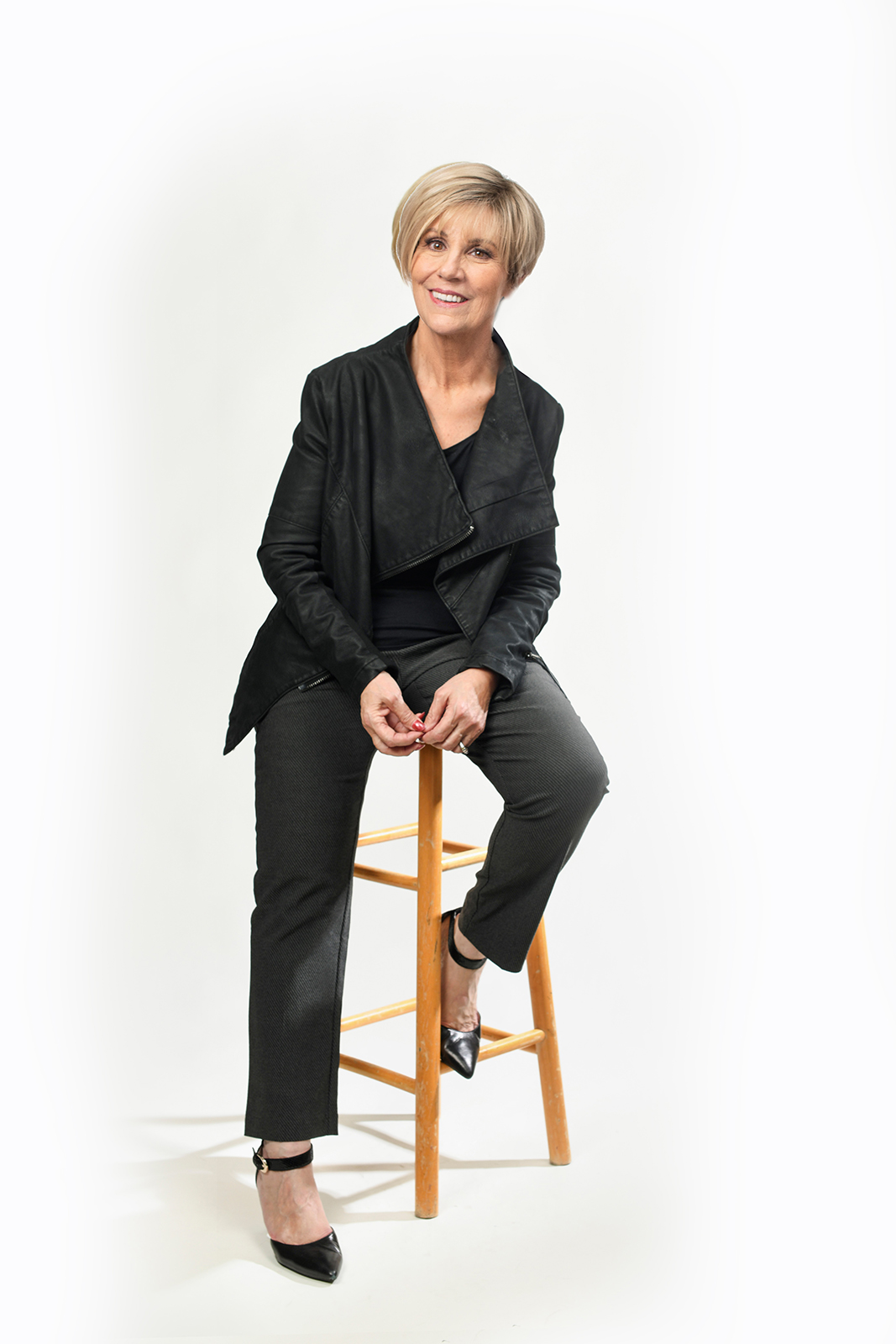 Online and Onsite Seminar Facilitation—We will design and deliver on-site and on-line training presentations to meet specific business objectives. Frequently this includes the training/equipping of internal "change agents" and workshops to build change readiness and personal resilience in associates.
Or we can come alongside your delivery team to provide effective event facilitation for Summits and Seminars. We assume the responsibility for ensuring that key learning points are reinforced, presentations are interactive and engaging, and that success metrics are tracked and achieved.
Organization Change Management—We have deep expertise and experience in the Change & Transition Management space. We help leadership teams plan for significant change and we provide support services to ensure that the change is communicated effectively utilizing their chosen change management methodology such as Conner (Successfully Executing Strategic Change), Prosci (PCT), and Kotter. Our goal is to keep the organization moving in the desired direction until the change outcomes are fully realized and institutionalized. We support leaders/managers in the process of engaging associates in the change process while building personal resilience. And, we track organizational progress throughout the transition and offer remediation solutions whenever things stall, as they often do!
Barbara was excellent throughout the whole week. I am not quite sure how she kept up the intensity for the whole course but she did and it made a huge difference to how much the group got out of the course, thank you! (by: Consultant)
---
I came in with low expectations but ended up being blown away. It's got a great mix of theory and practical with real world scenarios. Awesomeness!!! (by: Senior Consultant)
Workshop Design and Delivery—In the professional development space we focus on up-skilling managers and internal/external consultants.
IN OUR SCOPE: Consulting capabilities that create an image of professionalism, establish trust and rapport, communicate with impact, partner with others to deliver organizational results, and deliver consulting services as a Trusted Business Partner.
OUT OF OUR SCOPE: The design or delivery of technical, functional, or sales training.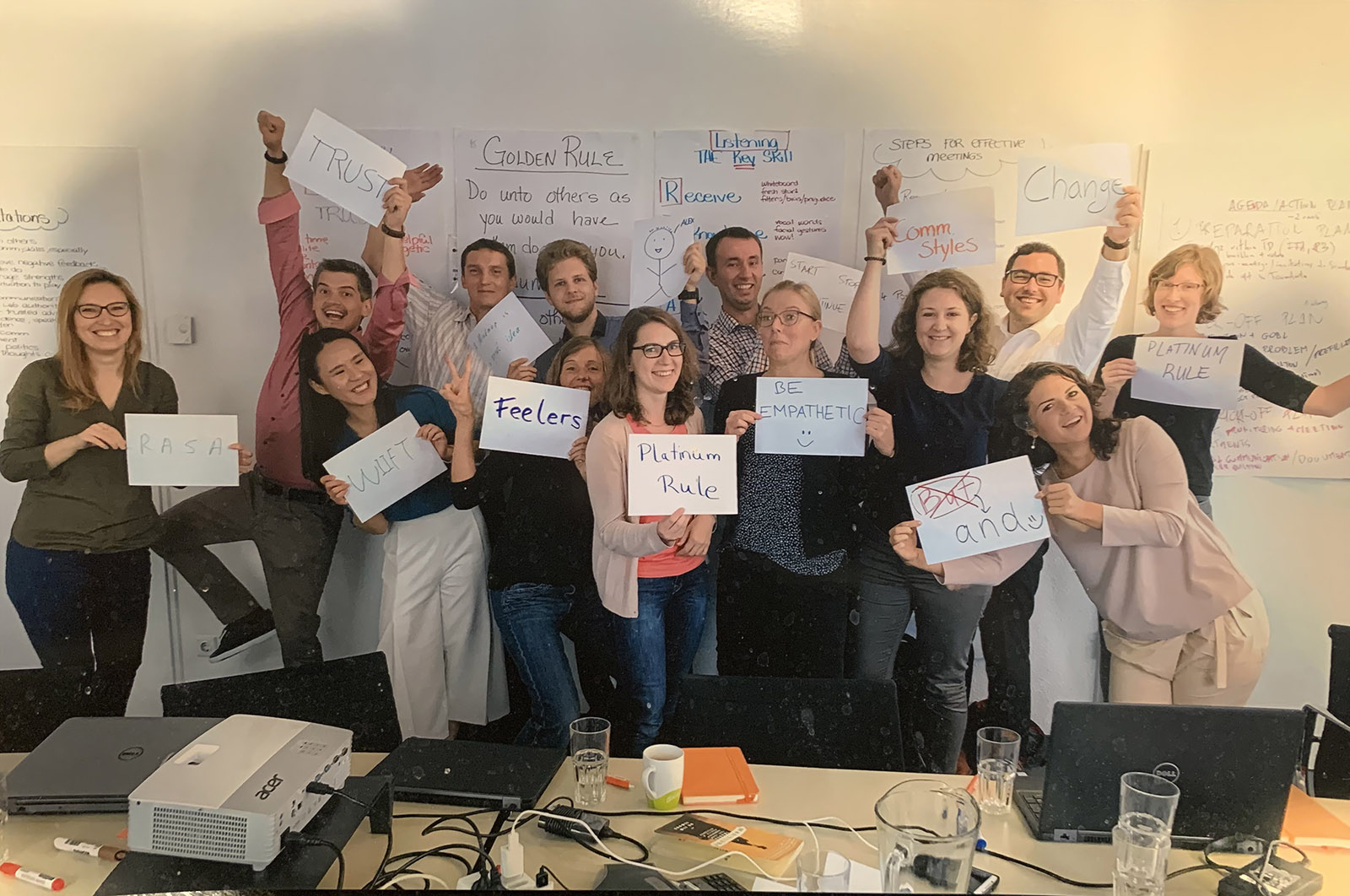 Executive Coaching—We have found Coaching to be the most effective professional development mechanism for busy leaders in high-demand positions. The just-in-time process and individual focus is an empowering experience for participants and a highly effective means for organizations to maximize the value of their Leadership talent.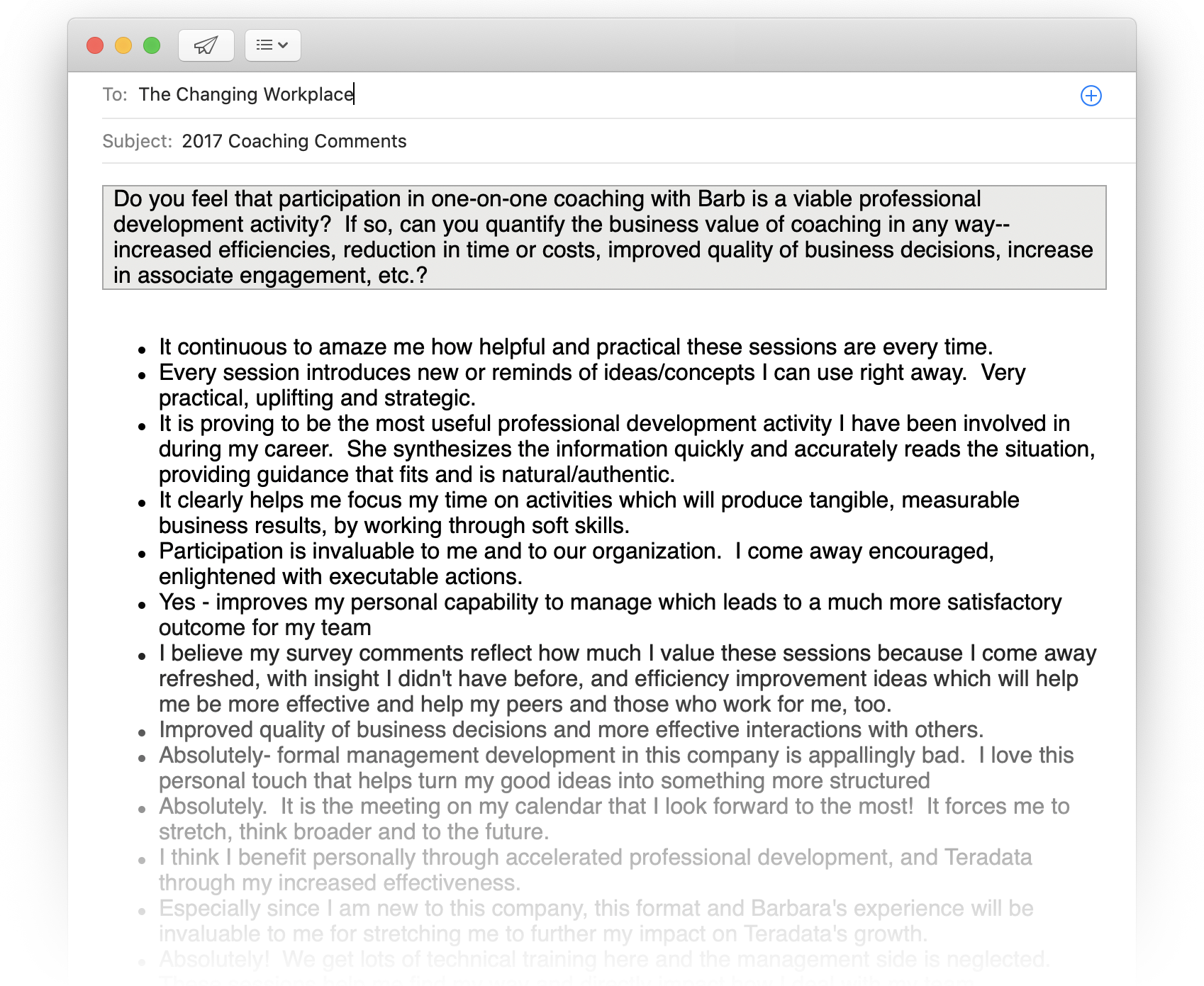 Our Bottom line: We have seen how ensuring success with change produces personal resilience, associate engagement and job satisfaction, and the organizational benefits of client and top-talent retention, innovation, and productivity. We want you to experience this for yourself.